Modern Dormitory Mattress™
Trusted by hundreds of colleges and universities, Modern Dormitory Mattress™ from University Sleep offers intelligent engineering for intelligent customers.
Modern Dormitory Mattress™ from University Sleep are made in the USA in our Elgin, Illinois manufacturing facility. There is no middleman markup, no runaround and orders can ship in as little as one week.
University Sleep offers prompt price quotes, superior service, quality products and competitive pricing.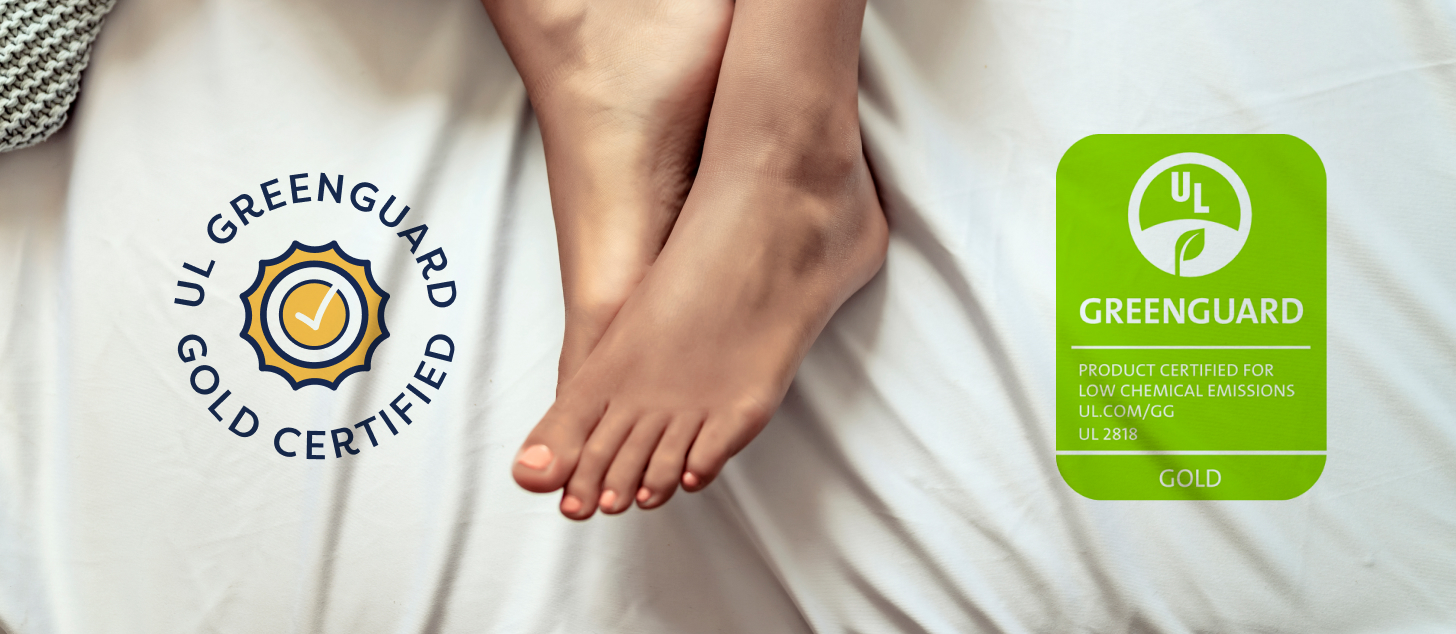 At University Sleep, our Modern Dormitory Mattress™ combines the finest materials, sleep research expertise and state-of-the-art manufacturing technology to give your students a comfortable bed that lasts longer and stays clean from the inside out.
Our mattresses are anti-allergen and resistant to dust mites, bed bugs, stains, leaks and odors. All while being certified safe, non off-gassing and free of vinyls, PVCs and anything else you wouldn't want in your dorm rooms.
University Sleep has been the pioneer in residence hall mattress technology, durability, and safety since 1905. Developed by an MIT-trained engineer and manufactured in Elgin, Illinois, our products set the standard for quality on all specifications in the industry.
Please contact us today to let us know how University Sleep can help your organization.
University Sleep is the type of company that we wish to do business with – excelled product, excellent service. They have a "we'll do whatever it takes to get it done for you" mentality, as well as nice folks to work with. Thank you again, and we appreciate your last-minute efforts on behalf of Residential Life.
Made in the USA. Used by college campuses across the country.