Modern Dormitory Mattress™ Pillows
Interested in providing pillows for your organization? Our Modern Dormitory Mattress™ pillows are launderable, guaranteed for life never to clump (just fluff from dryer) and are made with a premium synthetic down.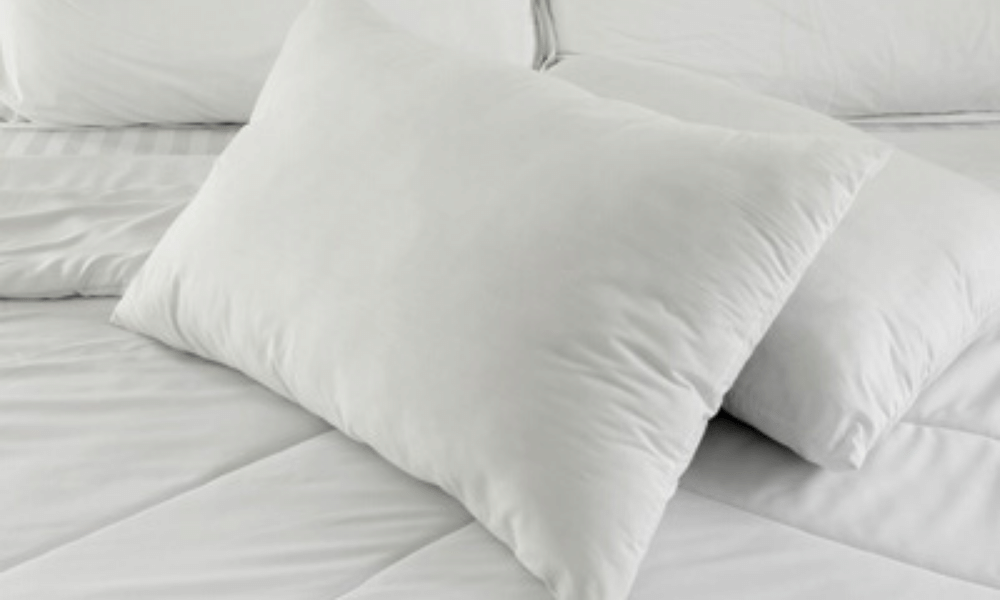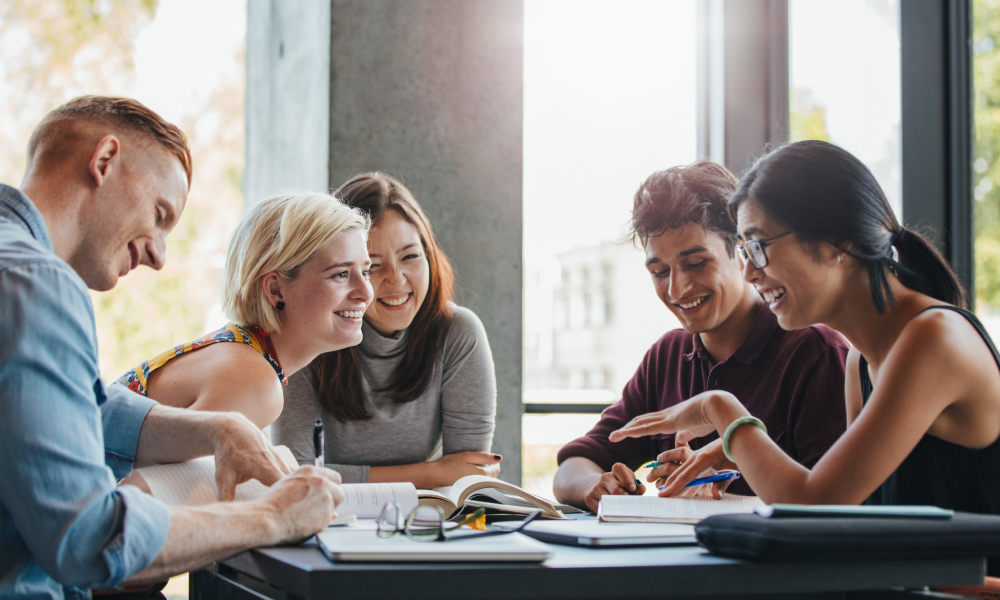 Made in the USA using sourced materials, our pillows can be washed as necessary, offering peace of mind and resistance to dust mites. Made with no known allergenic materials, each Modern Dormitory Mattress™ pillow is the perfect complement for your facility.
Modern Dormitory Mattress™ Covers
Looking to protect your mattress investment? Our Modern Dormitory Mattress™ cover offers a retrofit, inverted side-seam fit to preserve your existing tape-edge mattress.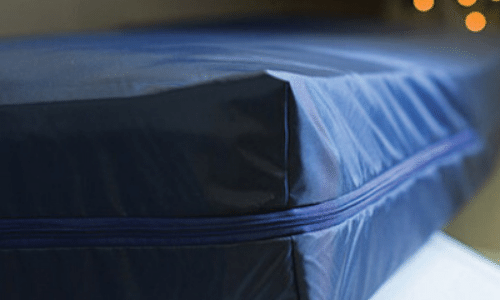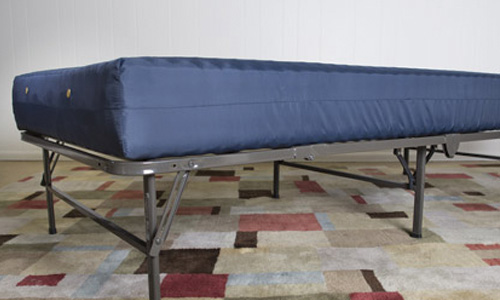 Made with our medical-grade, performance nylon fabric, each Modern Dormitory Mattress™ cover resists stains, odors, bacteria, fungus and body fluids. The heavy-duty industrial zipper makes for quick application and removal. The cover is launderable and comes with a 1-year warranty against manufacturer defects.
Please contact us today to let us know how University Sleep can help your organization.
On behalf of The University of Hawaii Housing Services, we would like to thank you for your services in replacing the mattresses. We appreciate that your company was able to work with us to facilitate efficient removal of the old mattresses and delivery of the new ones ion such a limited time schedule. Since then, we have received a great deal of positive feedback on your products. The mattress cover has proven to be durable and easy to clean, which are great attributes for use in college dormitories. We look forward to doing business with your company in the future.
Made in the USA. Used by college campuses across the country.