What People Are Saying
Hundreds of satisfied colleges and universities agree that University Sleep sets the gold standard for residence hall mattresses in quality, comfort, and services. Read what people are saying about University Sleep…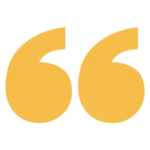 I've heard nothing but great reviews about your mattresses and installation. Some of my employees even want to buy some!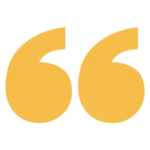 We have been extremely pleased with the mattresses since we ordered the first batch two years ago, but it seems that the new edition is an even better product. We had some students who helped us move them in and they actually loved them so much compared to the previous ones that they ended up sneaking back into the residence hall that night and sleeping on them. Keep up the good work and know that as we continue to move forward with renovations, we will keep ordering your mattress.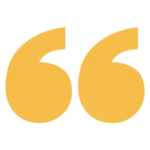 University Sleep Products was very professional and did what needed to be done to make sure we had our mattresses on time. Bowling Green State University had a very demanding timetable for the order and delivery of our mattresses. Even with the hurdles along the way, you still made sure BGSU would have our mattresses on time. Thank you again for your great customer service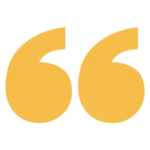 I slept on your Enhanced Style B mattress for over two years during my stay at a Columbia University/Teacher's College Dorm. It is the best mattress I have ever slept on. I have allergies, so I appreciate the anti-microbial and anti-fungal surface. During summer months, the breathable surface stayed cool and dry. But what I love most about the mattress is its firm, comfortable support that lasted my entire stay. I hope that I can purchase a mattress for myself when I leave the dorm so that my restful sleep can continue.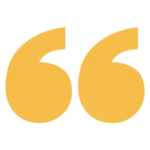 I would just like to let you know how much we appreciate the quick service we received on our order. It is very nice to know that you can pick up the phone in a pinch and have 100 mattresses delivered in less than 24 hours. Thanks again and we look forward to doing business with you again.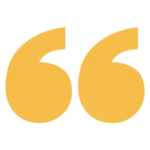 Your firm is the type of company that we wish to do business with: excellent product, excellent service, "we'll do whatever it takes to get it for you" mentality, as well as nice folks to deal with. Thank you again and we appreciate your last-minute efforts on the behalf of Residential Life.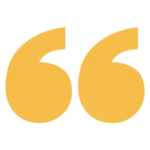 On behalf of The University of Hawaii Housing Services, we would like to thank you for your services in replacing the mattresses. We appreciate that your company was able to work with us to facilitate efficient removal of the old mattresses and delivery of the new ones on such a limited time schedule. Since then, we have received a great deal of positive feedback on your product. The mattress cover has proven to be durable and easy to clean, which are great attributes for use in college dormitories. We look forward to doing business with your company in the future.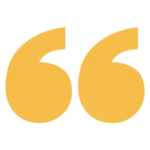 I just wanted to let you know how impressed I am with University Sleep Products. You have been wonderful in quickly expediting my order in this busy back to school season. I was amazed when I was able to add more mattresses to my order at the last minute and get delivery ahead of schedule. I would highly recommend your company to other schools in need of mattresses. Oh, the mattresses themselves look very nice. Thanks again for everything. I am very pleased.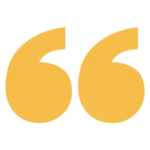 I used to sleep on a hard mattress before I slept on the mattress in our university's dorm. I quickly loved our dorm's softer mattress. However, when I moved off campus after my first semester, there was one thing I knew I had to face – I had to buy a new mattress. I spent much time and tried many, but eventually I knew I liked the mattress from our dorm the best, which was a product from University Sleep Products. I ordered a mattress from University Sleep Products for my new off-campus home. It's even better than the old version in our university dorm! The service I was given was also wonderful.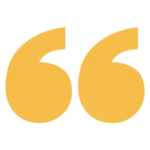 Thanks, Paul. You and your team always do a wonderful job, and we are very pleased with the product and service we receive!
Made in the USA. Used by college campuses across the country.